Creative Choices Extended Day Program
about 1 year ago
The mission of the Creative Choices Extended Day Program and Summer Camp is to support the needs of the children by working with the families and schools to provide social and academic learning opportunities that will help build individual strengths and interests.
The program schedule includes a variety of opportunities that enhance both learning and social opportunities. Snack time, enrichment activities, physical activity, and choice time centers are incorporated into the daily programming.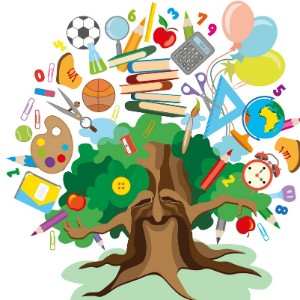 Our Goals:
Provide a variety of choice time activities, games, sports and enrichment clubs

Utilize strategies for effective homework assistance

Create an interesting and entertaining environment
Our Program Incorporates
Group Meeting

Snack Time

Physical Activity

Enrichment Centers



Homework

Quiet Time

Arts & Crafts


Cooks Corner



We also offer additional care on:
Early Release Days
Full Day Professional Days
February & April Vacation Camps.
Director
Melinda Marcello
978-534-7700 ext 313
Fallbrook
Shannon Waska
978-479-4160
Johnny Appleseed
Christina Foster
978-8337721
Northwest
Melissa Fluet
978-833-7848
Priest Street
Shaylena Ortiz
978-479-3237
Frances Drake
Chanda Myer
978-479-0377